Local Information
The KR 2022 main conference will be held at the Taub Center of the Technion - Israel Institute of Technology in Haifa, Israel.

Technion, Israel Istitute of Technology © CC BY-SA 2.0, Wikimedia Commons
Haifa is the third largest city in Israel after Jerusalem and Tel-Aviv and is built on the slopes of Mount Carmel. Climate on August is hot and dry (Avg. high: 32°C, low: 25°C, daily mean: 28°C).
Get first impressions of Haifa by watching the image video of Israel Tourism.
Accommodation
Attendees of KR 2022 will be responsible for their own accommodation, but the FLoC organizers have reserved a limited number of hotel rooms until mid-May. See https://www.floc2022.org/accommodation for the list of hotels.
Note that accommodation is always at a premium on August in Israel. Book early!
Transportation
Detailed information about travel and transportation can be found on https://www.floc2022.org/localinfo. Note that some airport and public transportation services are limited on the Sabbath, between Friday from about 5 P.M. to Saturday at 8 P.M.
Social Events
Besides the main conference, workshops, and tutorials, KR 2022 and FLoC 2022 will offer an attractive supporting program including fascinating excursions:
Tour 1: North of Israel
Tour 2: Nazareth and the Sea of Galilee
Tour 3: Jerusalem
Please see https://www.floc2022.org/excursion for further information.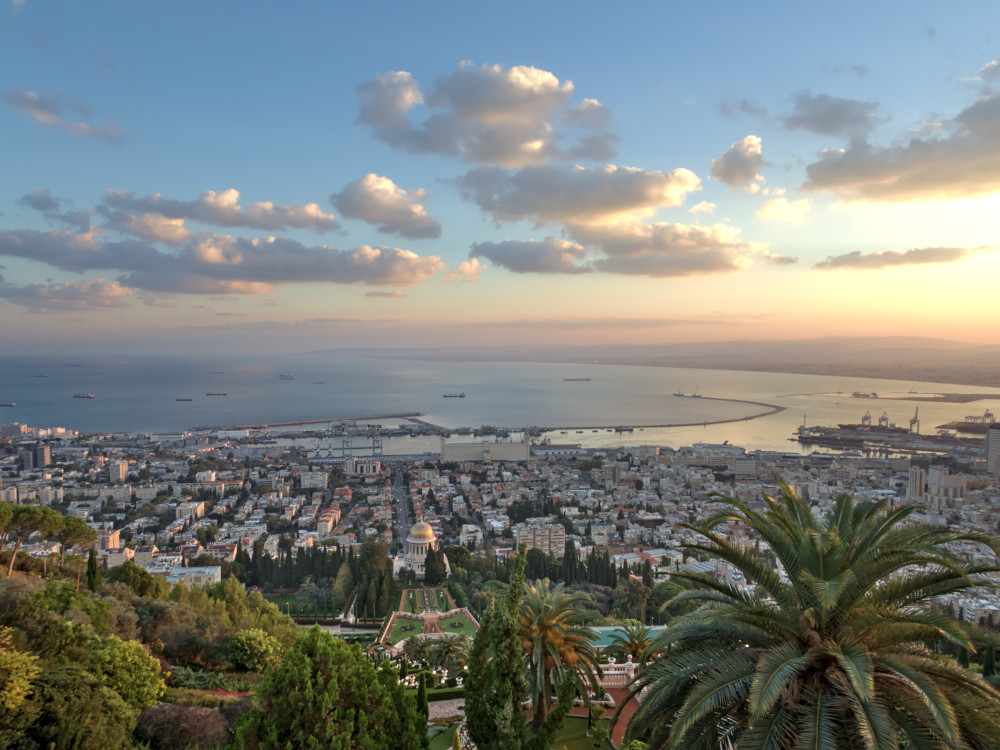 Haifa - Bay © Annemarie Borg

Haifa - Gardens © Annemarie Borg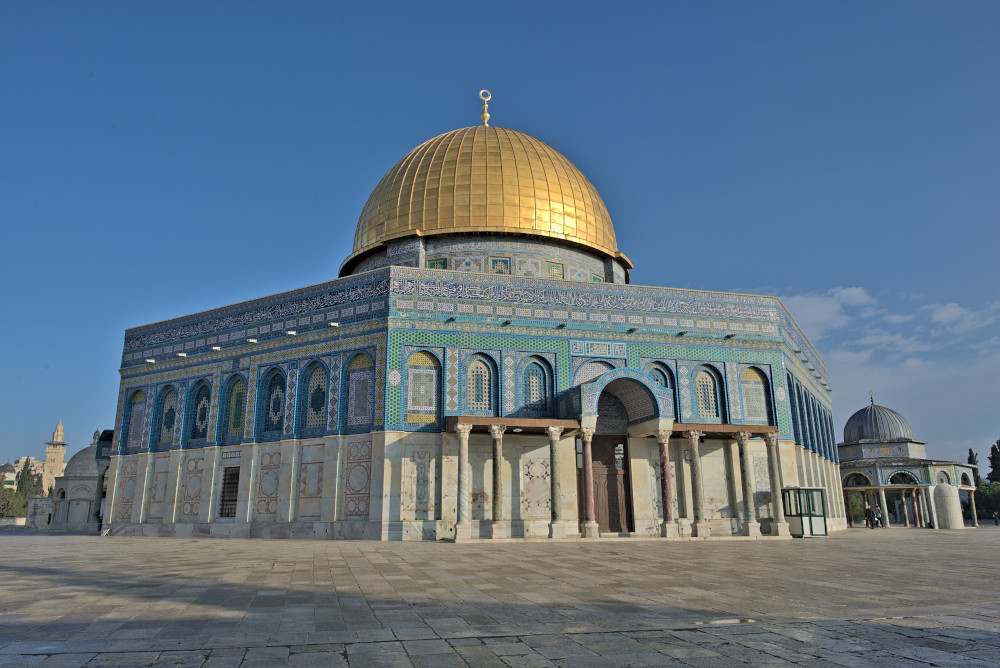 Jerusalem - Dome of the Rock © Annemarie Borg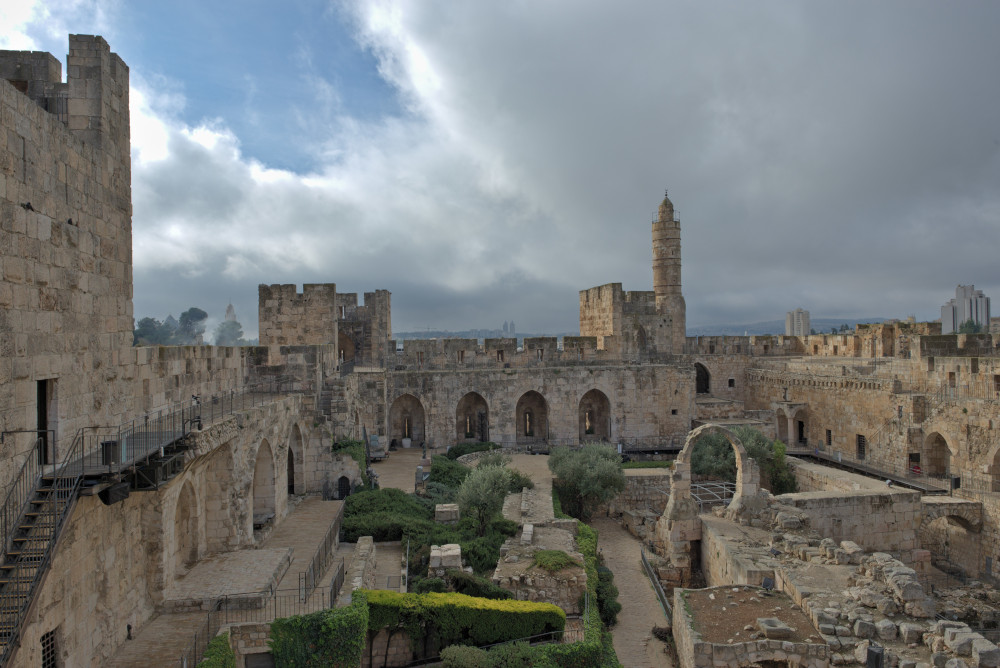 Jerusalem - Tower of David © Annemarie Borg
We are looking forward to meeting you in Haifa!
Visa to Israel
Many countries have a Visa Waiver Program with Israel which allows their citizens to visit Israel without a visa arranged in advance. Among them are:
European Union Countries
United States
Canada
United Kingdom
Russia
Japan
Australia
Switzerland
South Africa
Main countries that tourists are required to present a prearranged visa are China, India, Turkey, and Cuba. More about Visa requirements can be found on https://mfa.gov.il, especially on the tourist visa table (pdf file).
See also the visa information on https://www.floc2022.org/visa-info. Here you can also find information about how to get a letter of invitation if needed.